Long Reach High Reach (LRHR, LLC) is dedicated to special applications for excavators that need the additional long reach or high reach for job-specific applications. Percy Ransome has announced the formation of this new company, an exciting addition to the Ransome selection of construction equipment.


50', 60', 70' FRONT ENDS AVAILABLE FOR ALL EXCAVATORS
AS WELL AS CUSTOM FRONT ENDS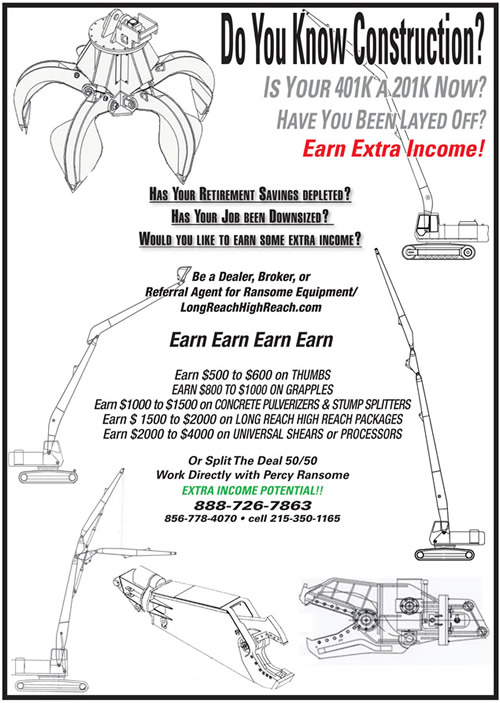 For Dealers and Independent Sales Reps

&nbsp To Customize our Literature / Spec Sheets
Beach Prisms


(Click on picture for additional information)
Erosion Control / Sea Walls
Seawall Protection / Erosion Solution

Installed 3/8/2010

4/12/2010

5/10/2010

6/12/2010
Click on the 5 pictures below to enlarge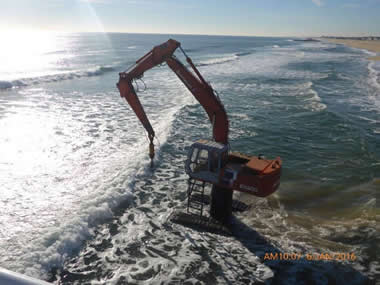 Specialty equipment and custom fabrication available for your unique job application.
This customer's machine is available for rent or purchase. Call for details.
* * * * * * * * * * * * * * * * * * * * * * * * * * * * * * * * *
The SAMBULANCE program travel throughout New Jersey serving the special needs community. The programís mission is to foster the independence of individuals
with special needs through educational programming and safety alliances.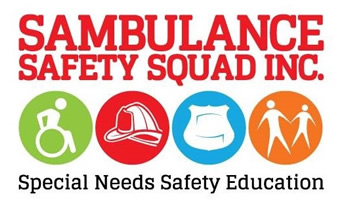 (Click on logo for more information)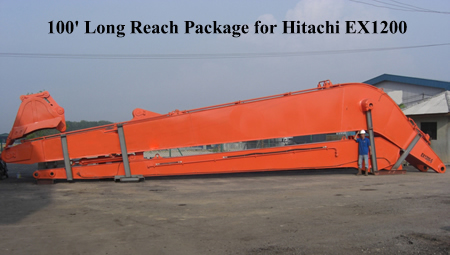 This unit weighs more than a complete CAT 320 excavator!
(Notice the 6-foot man standing to the right)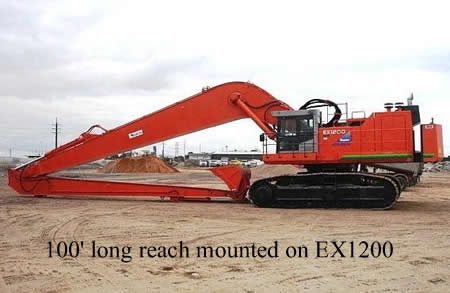 Bucket Capacity for the 100' Long Reach is 2.3 cu yard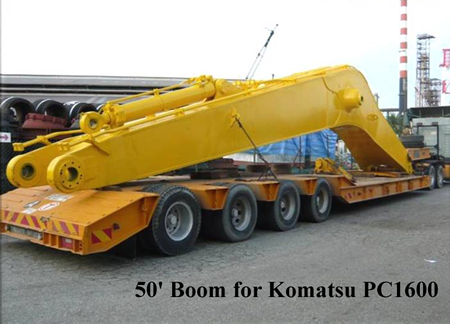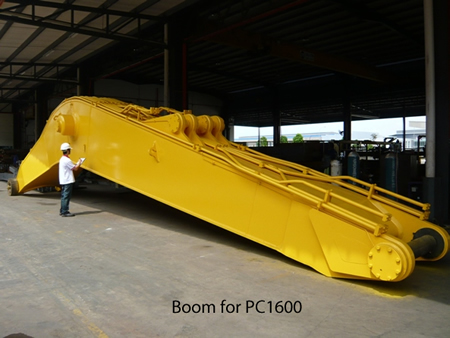 This boom goes on a 160 ton excavator and
the boom weighs 23 tons by itself.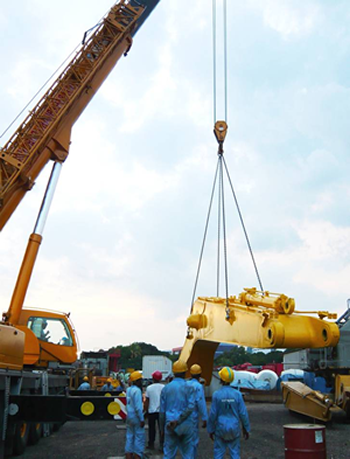 POTENTIAL HIGH REACH AND LONG REACH FOR 85-TON EXCAVATOR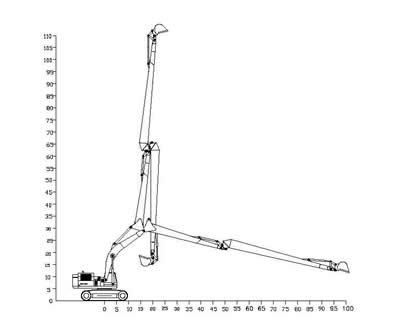 (Click on drawing to enlarge)



Long reach packages for CAT325 and Komatsu PC1000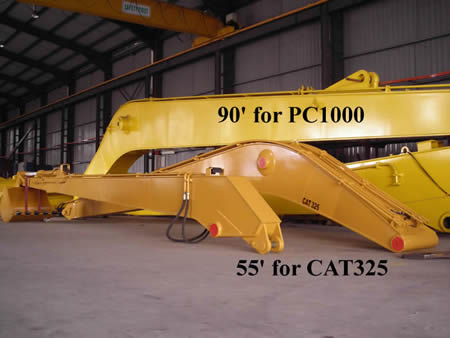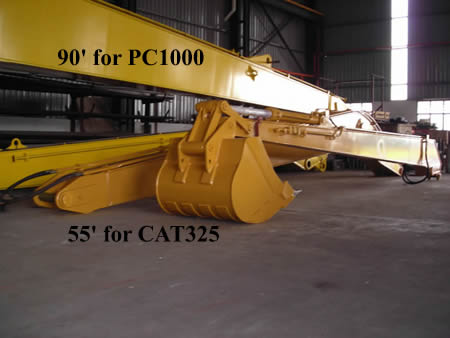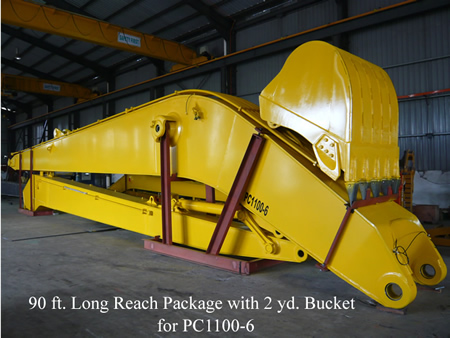 * * &nbsp New & Used 2 or 3 Piece Demolition Front Ends now Available &nbsp* *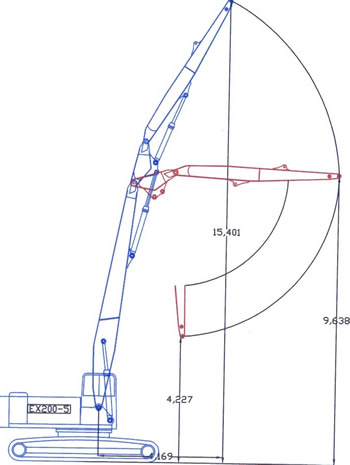 (Click on picture to enlarge)
Please Note:&nbsp&nbspPricing and specifications on the website are subject to change. Customers
should call the Sales office at 856-608-6999 for current pricing and specifications.
Additional package information on our long reach / high reach applications
can be viewed at the links below.